Sensing Goes Mobile.
---
Sensaris provide Sensing Wireless Solution for environmental, biomedical or leisure matters.
The Sensaris' ecosystem drastically reduces time to market and let you sense the world in just a few minutes. Our small and reliable sensors are provided with both mobile and web interface to manage and broadcast data worldwide.
Visit our product pages to discover more.
Discover Senspods applications here.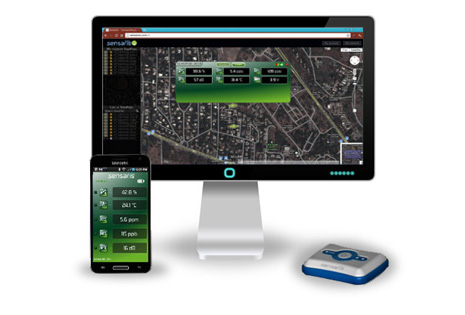 Platform Compatibility

Take advantage of mobile applications on Android phones & tablets

Thanks to Web and Java technologies, Sensaris support all OS platforms

Enjoy wireless widespread technologies
Trusted Clients