As environmental quality is a growing issue, Sensaris is introducing its new EcoPM device for air quality monitoring. The portable, lightweight wireless device provides particle counts, total VOC (Volatile Organic Compounds) as well as relative humidity and temperature measurements.
This new device can be used not only for real time display of air quality and comfort but also for other applications for smart cities such as mapping of urban heat islands.
Its built-in miniature fan ensures reliable measurements for both indoor and outdoor air quality measurements, which were validated against reference stations, particularly for PM2.5 µm, which have a much bigger health impact than PM 10 µm .
Hourly averages like currently measured by reference stations are not sufficient for taking action on a local level. By providing measurements every 30 seconds, the EcoPM enables not only better indoor air quality but also energy savings as air handling units in a building can be optimally ran based on the preset indoor/outdoor ratios for example.
Since the EcoPM contains a dual mode Bluetooth radio, it is compatible with a wide variety of mobile devices. The MobiSense applications for data communication to the Cloud is available both on iTunes and Google Play. so that users can easily see real time and using one mouse click the touch of a button extract logged files from the EcoPM.
For users without smartphones, Sensaris also developed a Java application, which can be for example installed on thin client PCs for deployments in offices, hotels and schools..
From our Sensdots interface, anyone interested in environmental monitoring can access data visualization for various indoor or outdoor areas, compare data between locations, generate and print reports simply using their web browser.
Air quality is one of the top priorities for Chinese citizens ; we are therefore actively preparing interfaces and manuals so that they can use the EcoPM in their everyday life in conjunction with low cost yet efficient air purifiers such as the Smart Air Filters. (http://smartairfilters.com/)
The EcoPM is the beginning of a series of devices for better well being and smarter living.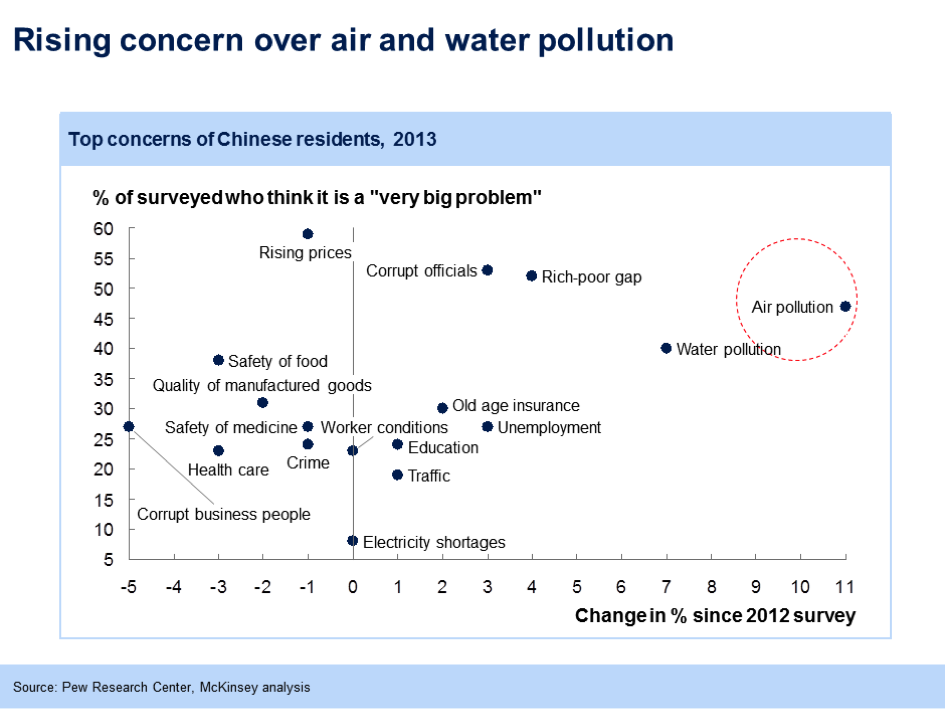 EcoPM - Technical Data Sheet v2
Accessing live data from IOS device